Kitchener-Waterloo, Ontario
Kitchener-Waterloo
Cleaning Services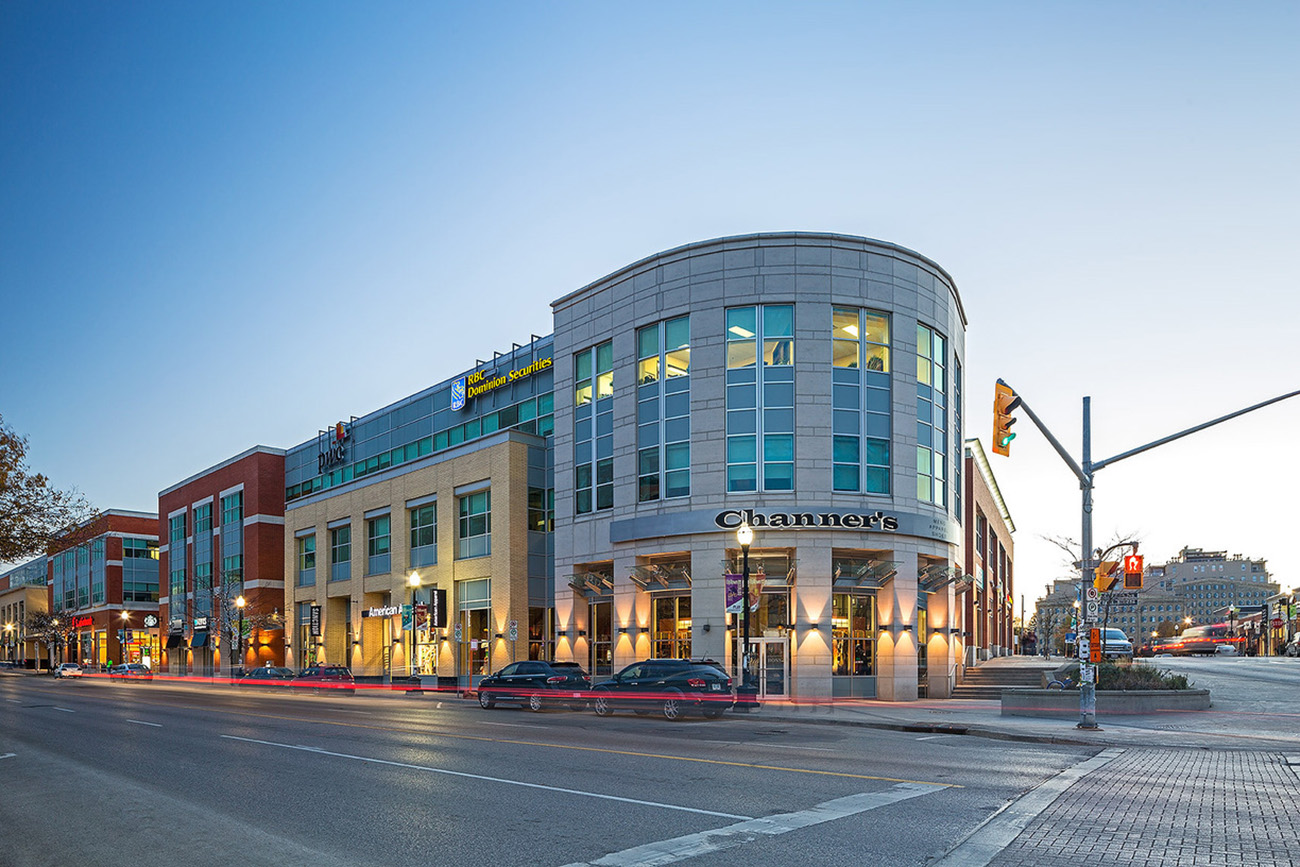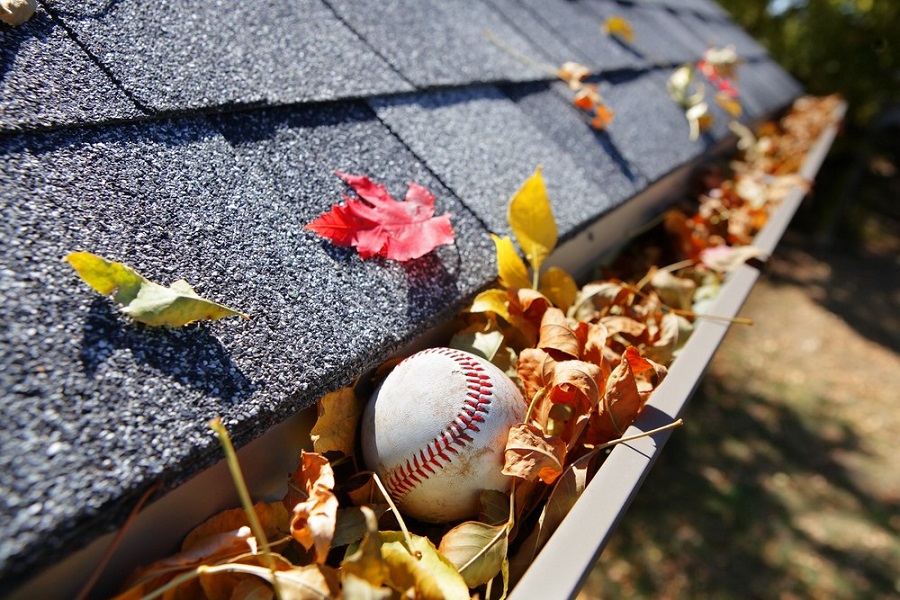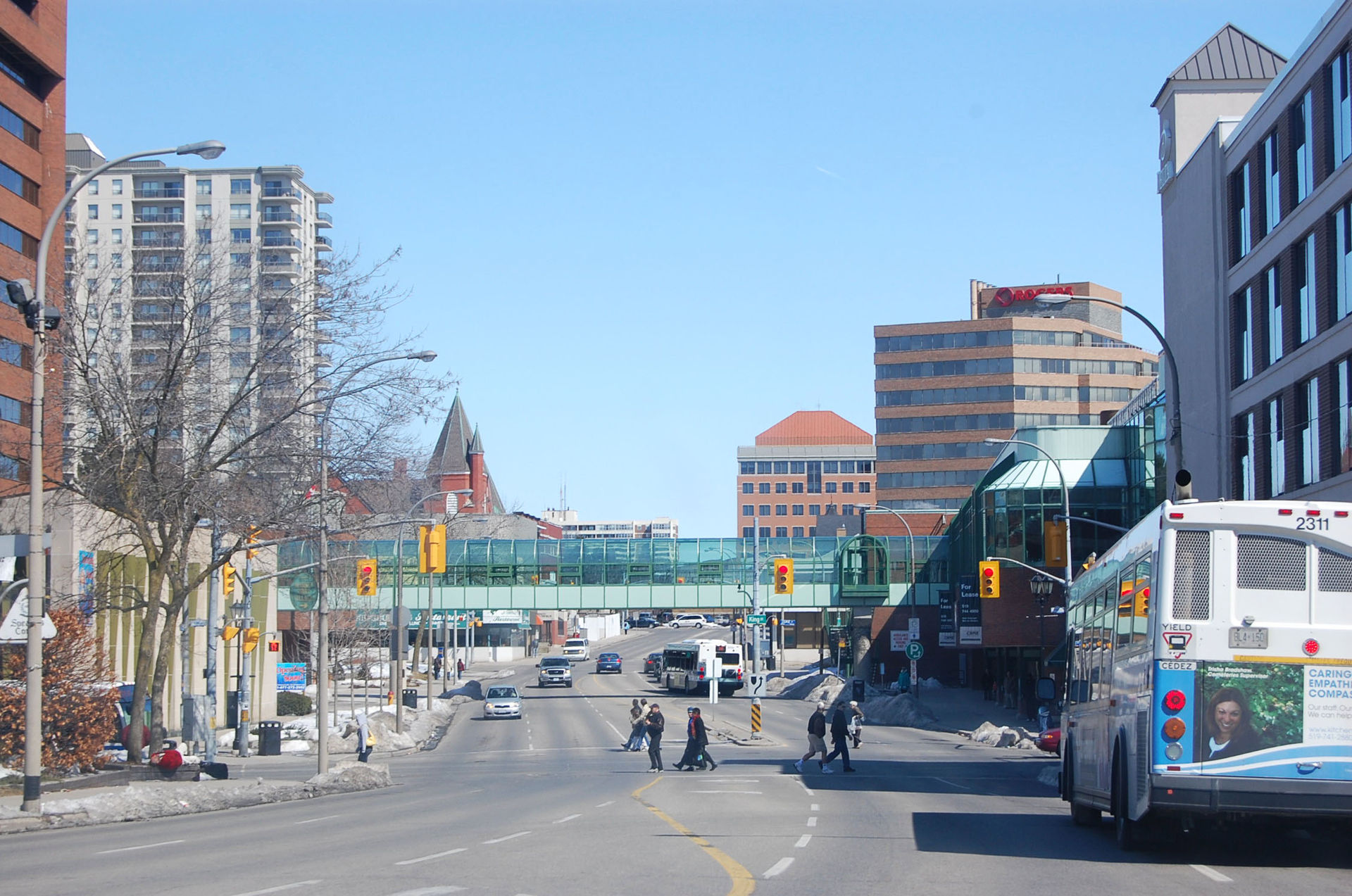 Cleaning Services That Impress
Rod's Best Cleaning is well known around Kitchener-Waterloo for window cleaning, house cleaning and more. We have been cleaning houses in your neighbourhood for years and leaving a trail of satisfied customers behind us!
You're busy and have a lot going on in life, not just work, but your home and family life as well. Sometimes it feels like there aren't enough hours in the day to take care of cleaning duties at home, and that is where we can help.
Our in-depth cleaning processes and expert staff are guaranteed to leave you happy with the final results – a cleaner home, and a happier family! 
Cleaning Services By Rod's Best Cleaning
At Rod's Best Cleaning, we offer top-quality cleaning services in Kitchener-Waterloo. Our team of experienced cleaners use specialized equipment and eco-friendly solutions to remove dirt, dust and grime from the inside and outside of your home. We provide a variety of services including interior house cleaning, window cleaning, pressure washing and eavestrough cleaning. We can accommodate your schedule and provide customized cleaning plans to suit your unique needs. Our top priority is to ensure your home is clean, healthy and welcoming. Contact us today to schedule your next cleaning service with us.
We take pride in providing excellent customer service, ensuring that all of our clients are completely satisfied with the work we do. Our team is dedicated to providing a high standard of service, and we always strive to exceed our customers' expectations. We understand the importance of trust and reliability when it comes to hiring a cleaning service, and we make it a point to be punctual, professional and respectful at all times.  With Rod's Best Cleaning, you can rest assured that your home will be cleaned to the highest standard, and you'll have more time to enjoy the things you love.
Exterior Cleaning in Kitchener-Waterloo
Cleaning Services We Provide In Kitchener-Waterloo & Surrounding Areas