Kitchener-Waterloo, Ontario
Window Washing & House Cleaning Services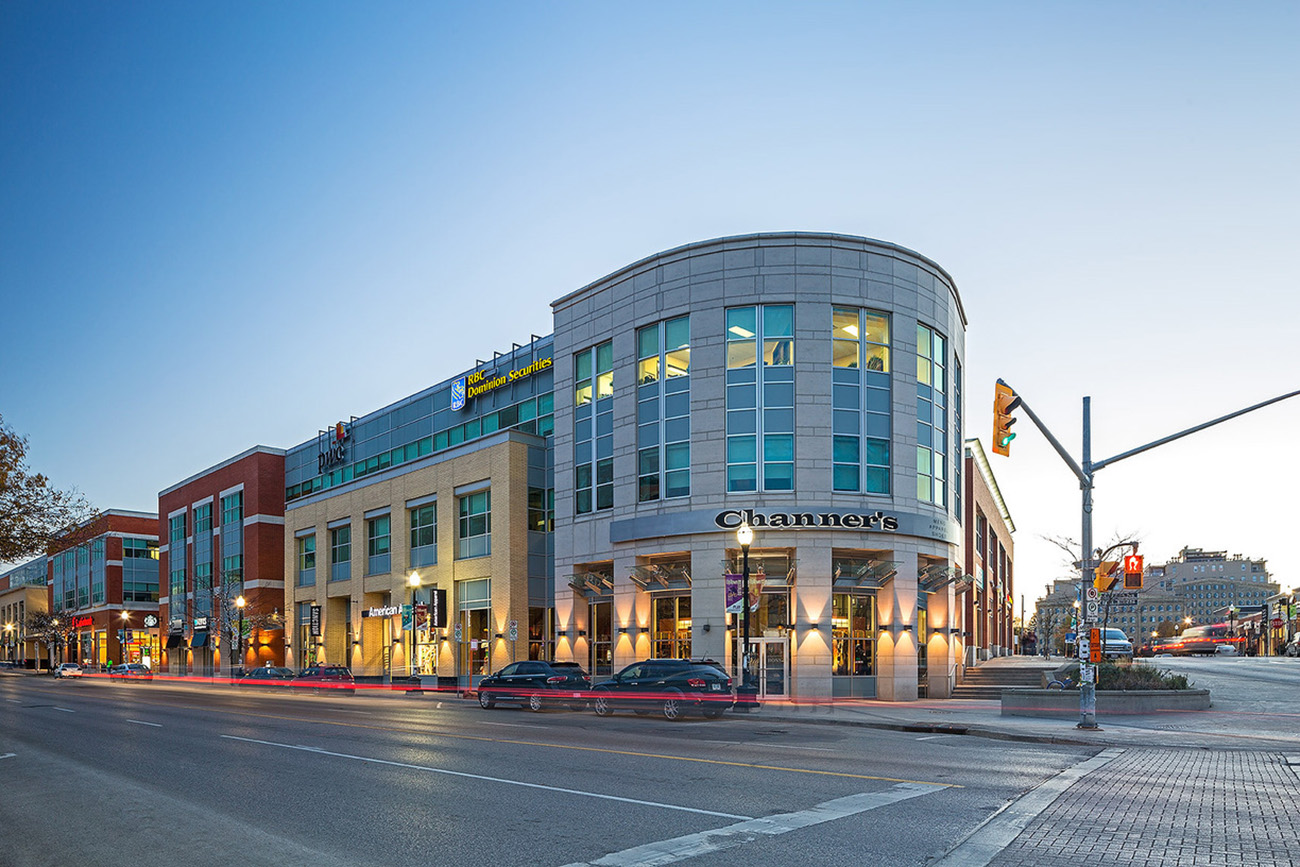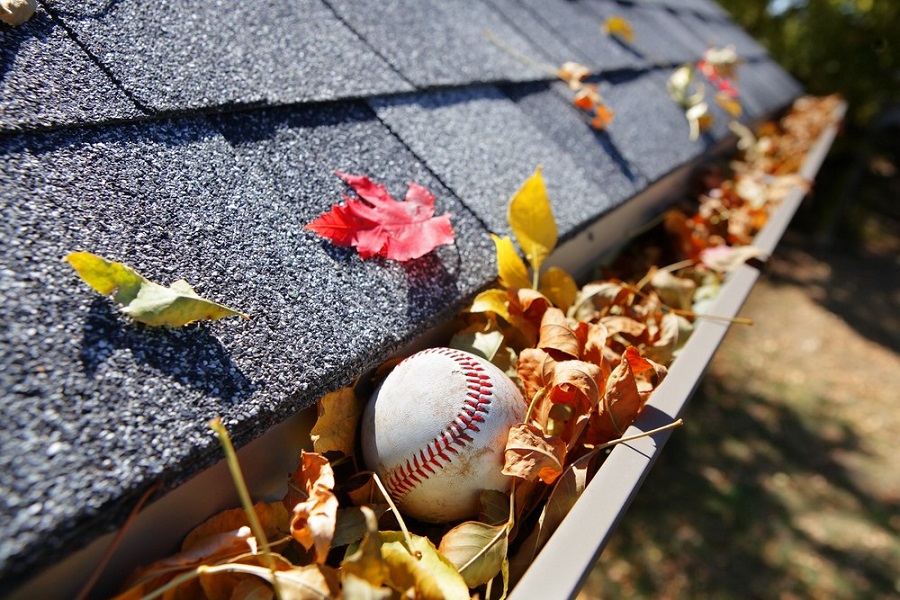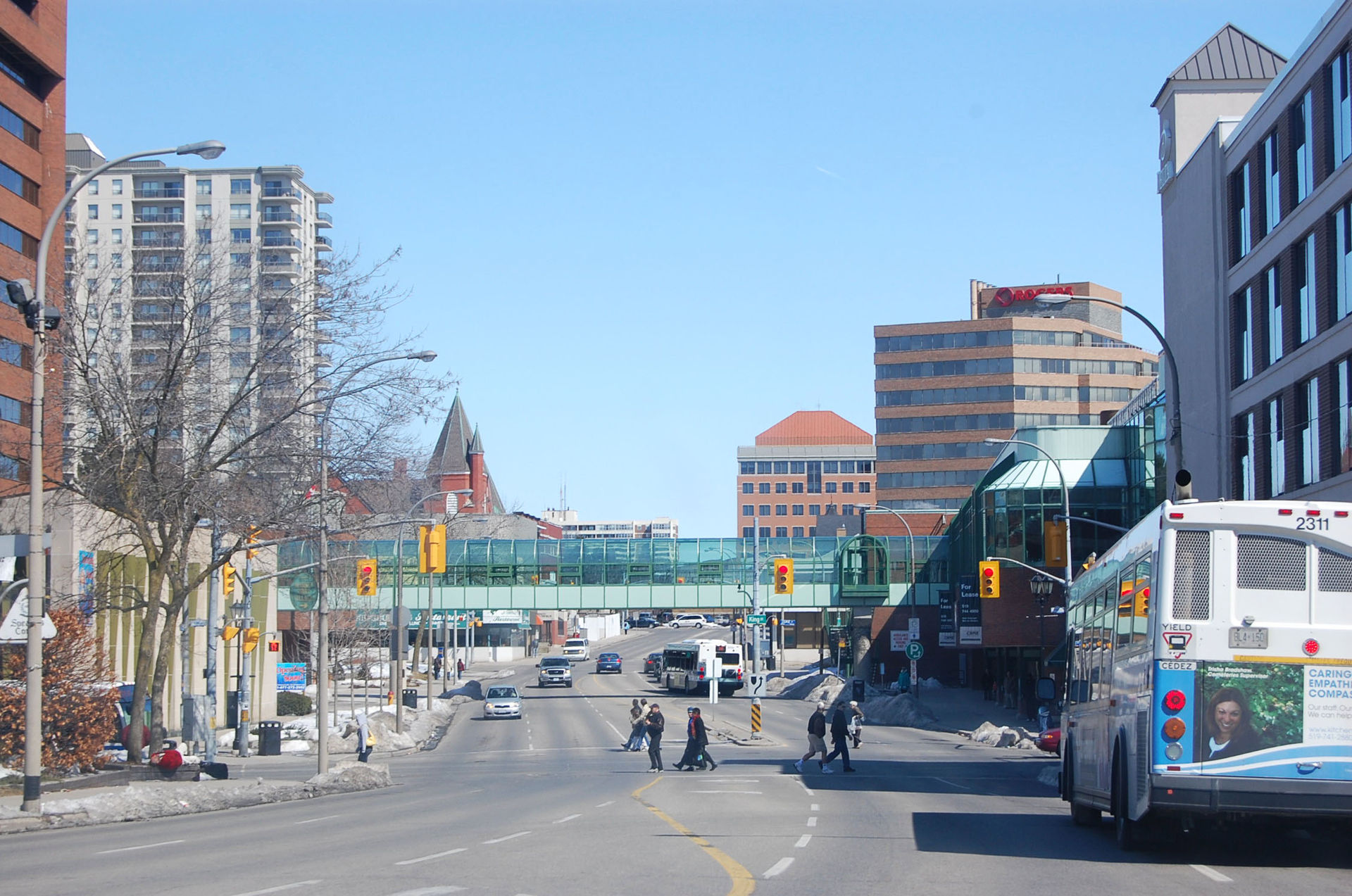 Cleaning Services That Impress
Rod's Best Cleaning is well known around Kitchener-Waterloo for window cleaning, house cleaning and more. We have been cleaning houses in your neighbourhood for years and leaving a trail of satisfied customers behind us!
You're busy and have a lot going on in life, not just work, but your home and family life as well. Sometimes it feels like there aren't enough hours in the day to take care of cleaning duties at home, and that is where we can help.
Our in-depth cleaning processes and expert staff are guaranteed to leave you happy with the final results – a cleaner home, and a happier family! 
See us at work in Kitchener-Waterloo
Services We Provide In Kitchener-Waterloo & Surrounding Areas