Pressure Washing In Kitchener-Waterloo
Exterior Cleaning Your Home & More
Exterior Cleaning Services To Restore Your Home
Boost your curb appeal, restore your home. 
Pressure Cleaning & Exterior Washing Services
Pressure washing is a great way to keep your home looking clean and fresh.
We can clean the entire exterior of your home, from the roof down to the foundation.
You'll be amazed by how much dirt comes off your walls and windows after we're done! The pressure washing process pulls all that grime right off with ease, leaving behind a beautiful, clean exterior. You'll have a house that looks as good as new!
We also offer pressure washing services for decks, fences and other areas around your home.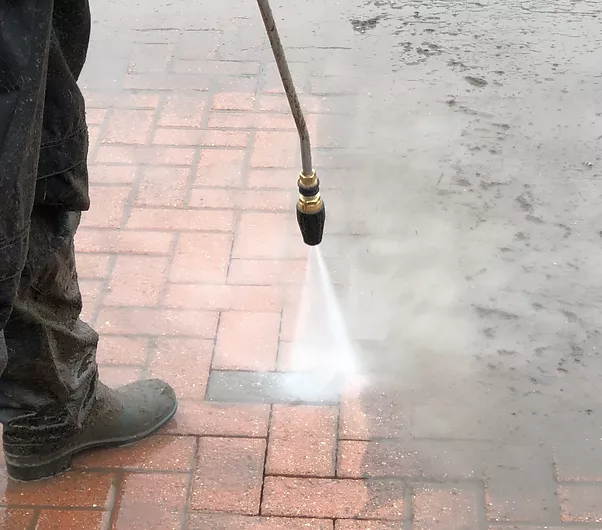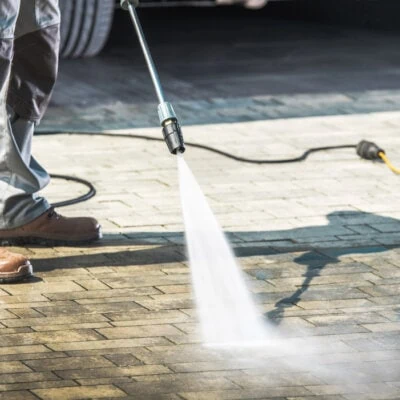 What surfaces can you clean?
We clean surfaces of all types! We can clean your home from top to bottom and would be glad to come out and provide you with a free estimate. 
Take a look at some of our past work