Cambridge cleaning Services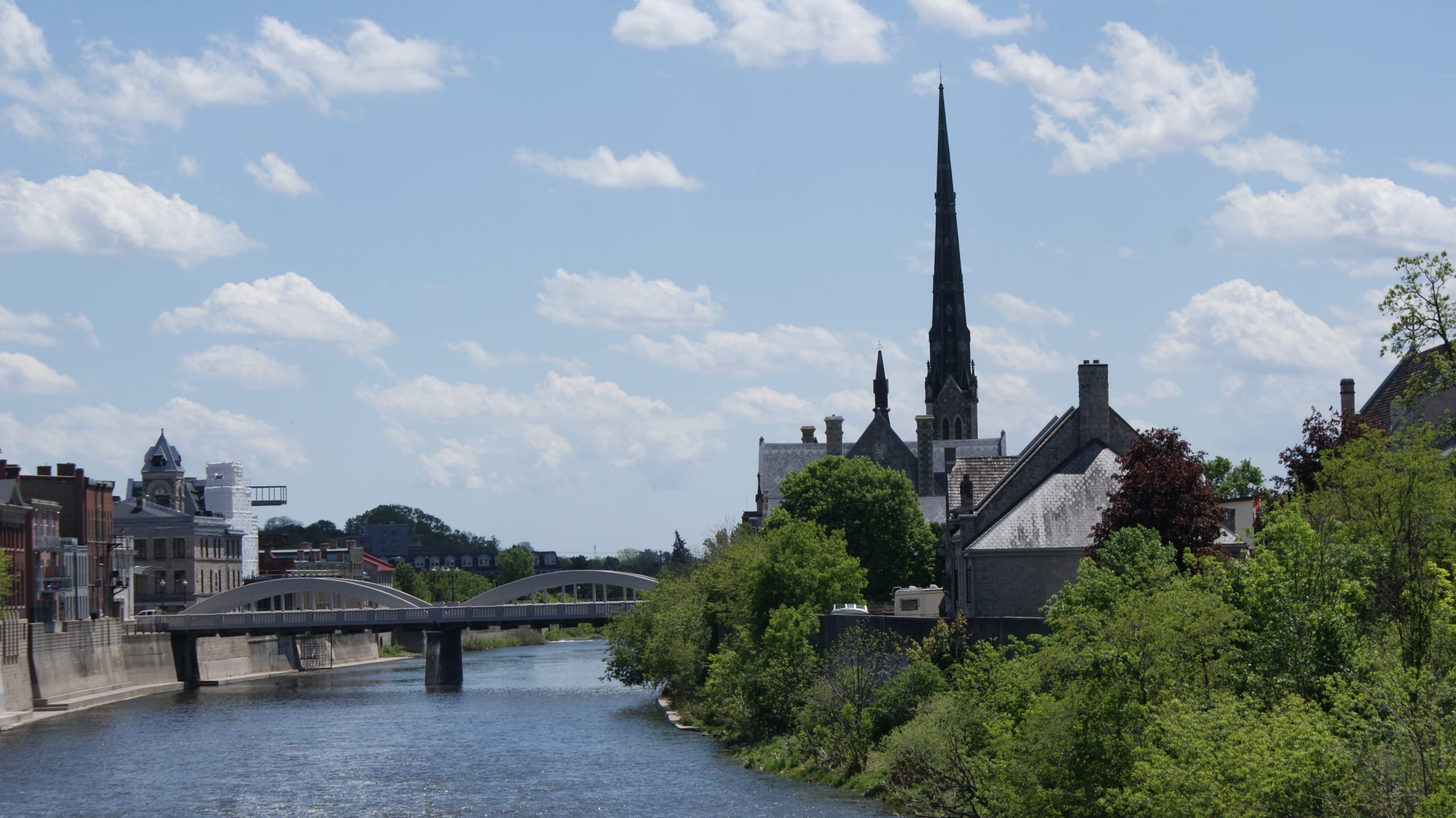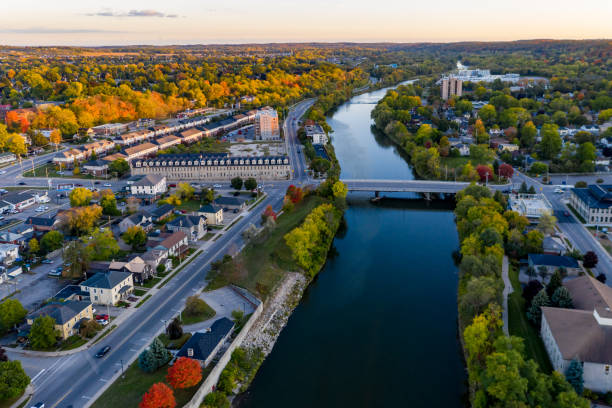 Cleaning Services That Impress
Rod's Best Cleaning has been serving residents of the Cambridge, Ontario area for many years and has always left them satisfied!
We would be happy to welcome you in as a regular customer, or a one-time customer! We offer services ranging from window cleaning to pressure washing.
As cleaning experts, we can reliably clean your home from top to bottom, inside and out! Our team uses expert techniques and tools to guarantee a long-lasting clean.
Cleaning Services By Rod's Best Cleaning
Looking for professional cleaning services in Cambridge, Ontario? Look no further than Rod's Best Cleaning. Our team of experienced cleaners uses state-of-the-art equipment and eco-friendly solutions to leave your home spotless. We offer a wide range of services including interior house cleaning, window washing, pressure washing, and eavestrough cleaning. Our flexible scheduling and customized cleaning plans make it easy for you to fit professional cleaning into your busy lifestyle.
At Rod's Best Cleaning, we pride ourselves on providing excellent customer service. Our team is dedicated to going above and beyond to ensure your complete satisfaction. When you choose our Cambridge cleaning services, you can trust that your home will be cleaned to the highest standard. We understand the importance of trust and reliability when it comes to hiring a cleaning service, and we make it a point to be punctual, professional and respectful at all times. Contact us today to schedule your next cleaning service in Cambridge, Ontario.
Cleaning Services in Cambridge, Ontario
Cleaning Services We Provide in Cambridge & Surrounding Regions