Window Washing In Kitchener-Waterloo
No spots, no streaks, enjoy the view!
Clean Windows, Inside & Out!
Window Washing For Your Home

We know you've got a ton of stuff to do, so we'll just get right down to it.
Window cleaning is a chore that most people would rather avoid. But with us on your side, you don't have to! We make window cleaning simple and easy, so you can get back to the things that really matter in life—like spending time with friends and family.
When you work with us, our team will come to your home or office and clean your windows for you. We use a variety of techniques and tools to ensure that every window is left spotless.
We've been helping people just like you for years, so let us take care of this one thing for you!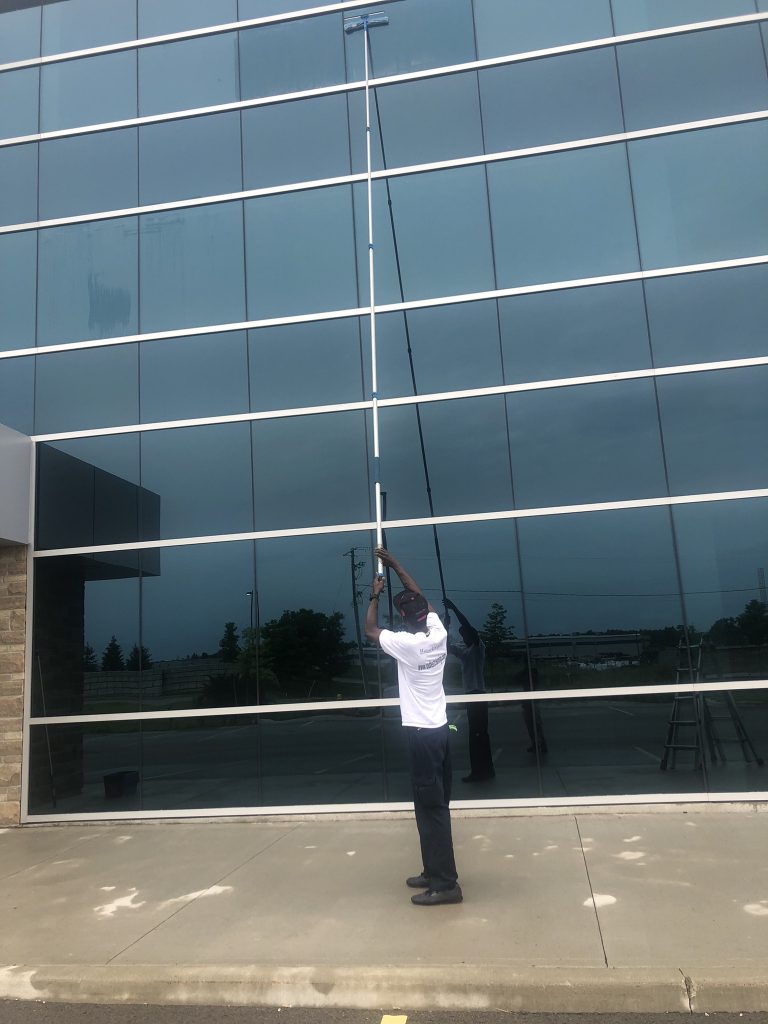 What windows do we clean?
We can clean almost any window! Give us a call if you are unsure and we'd be happy to come out and provide a free estimate.
Hiring professional kitchener-waterloo window washing services is essential for maintaining the appearance and energy efficiency of your home. These services are provided by experienced technicians who use specialized equipment and techniques to remove dirt, grime and streaks from your windows.
Professional window washing services can also help identify and repair any issues with your windows such as broken seals or loose frames before they become major problems. Additionally, they can safely clean hard-to-reach windows or skylights without risking injury. Investing in professional kitchener-waterloo window washing services is a smart decision for maintaining the appearance and energy efficiency of your home and ensuring that your windows are in good working condition.
Beyond residential window washing, we also offer window cleaning services for commercial properties and high-rise buildings. Our professional team has the skills & tools to make sure the exterior of your building is clean & represents your business well.
With our cost-effective pricing, safe operational techniques and high standards of customer service you are guaranteed to be satisfied with the final result.
Let us help you restore the exterior of your building and make those windows shine like they are brand new!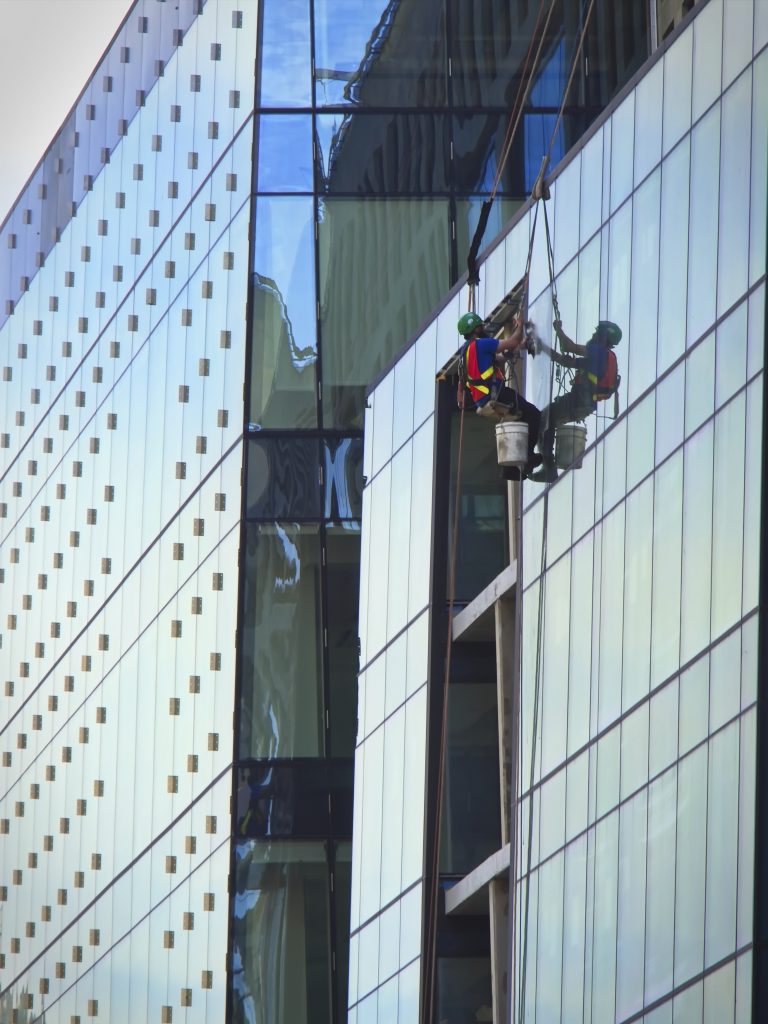 Take a look at some of our past work