House Cleaning In Kitchener-Waterloo
Keeping your home clean
from top to bottom
Keeping your house clean & your family healthy
Worry about one less thing and let the professionals take care of cleaning your home!
Home Cleaning Services 

We've got your back, whether it's the weekly cleaning you need to stay happy or the one-time deep clean to make sure your house is ready for your next party.
Our team of house cleaners comes prepared with all the cleaning supplies they need—and they're ready to tackle whatever mess you can throw at them. Whether it's dusting, vacuuming, and scrubbing bathrooms, or washing windows and polishing all of your hardwood floors, we'll do it all.
Our cleaners are trained in safe and efficient cleaning techniques, so they know how to get your home looking its best in no time. And because we're able to work efficiently, we can provide you with a great price on our services!
If you need help getting started with hiring a house cleaner for yourself or as a gift for someone else in your life who could use some extra help around their house, just give us a call.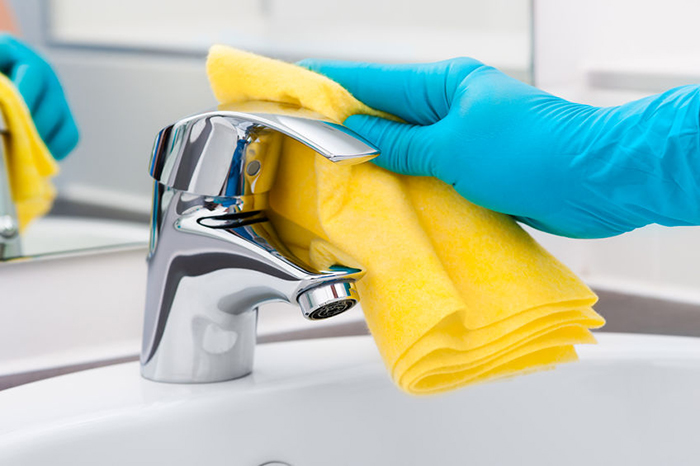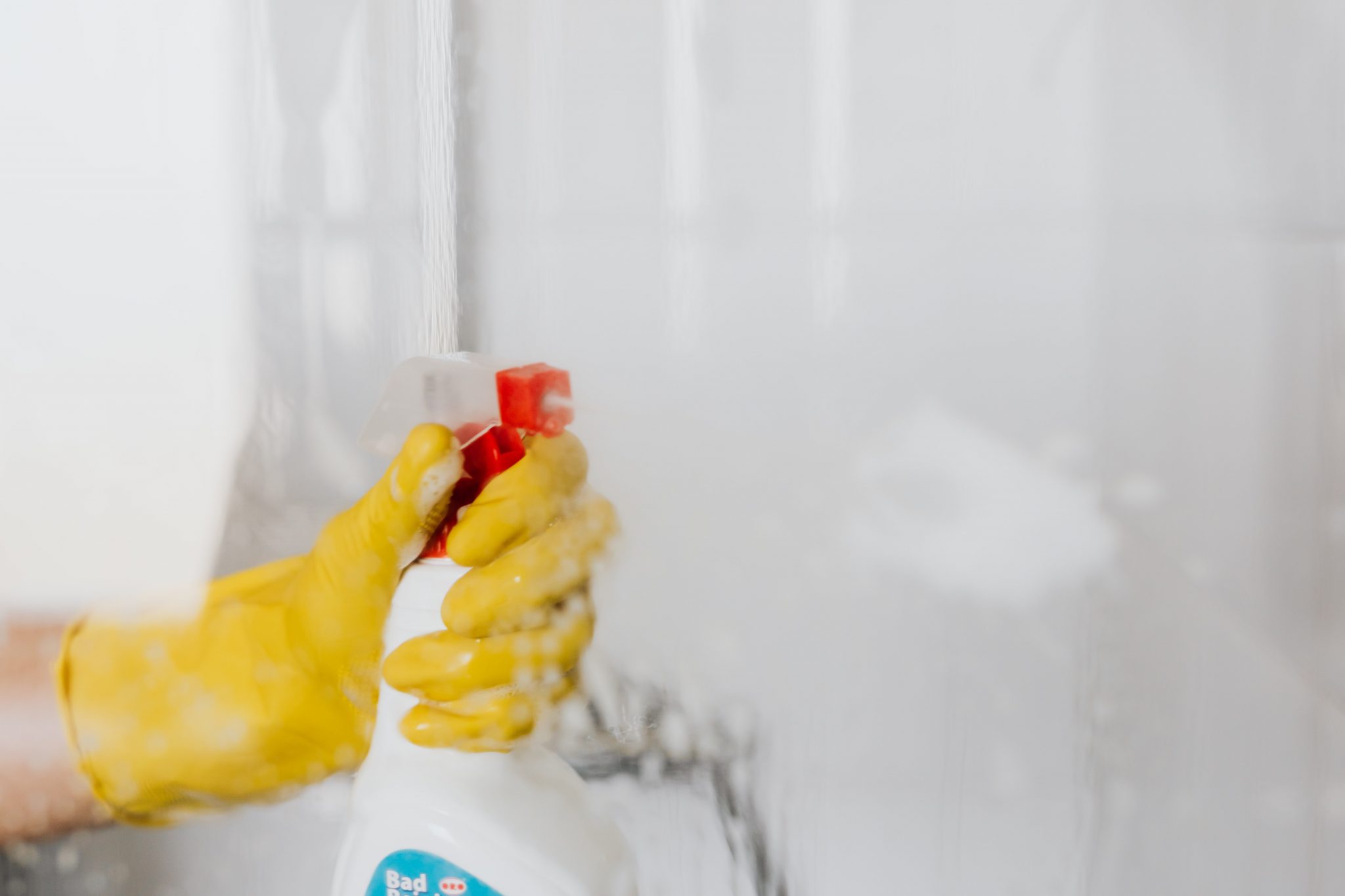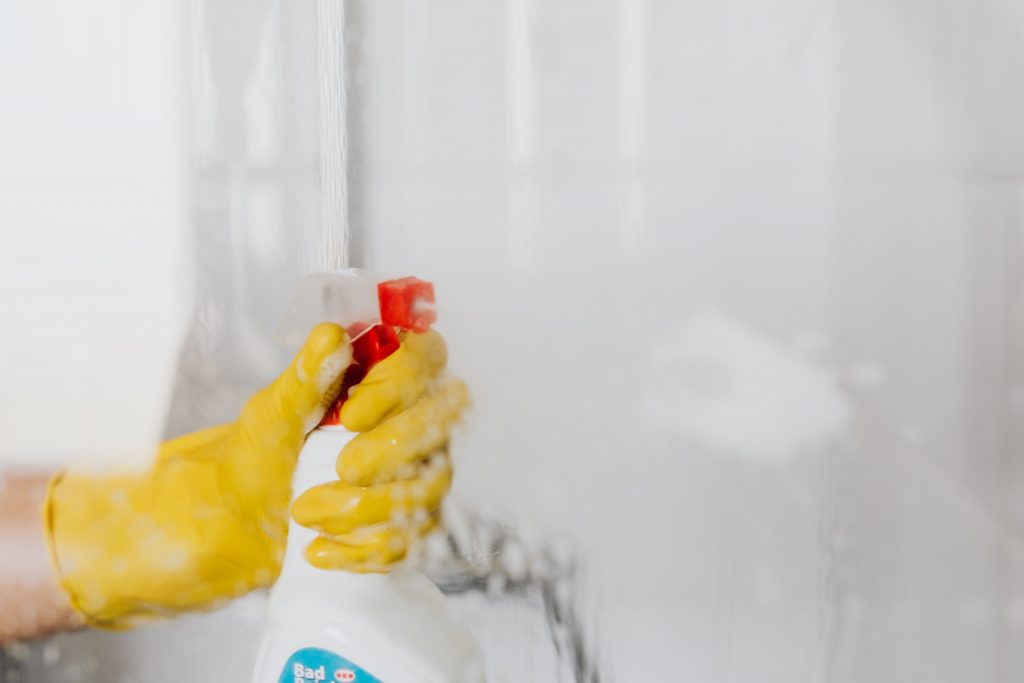 Benefits of a professional clean
Keeping the interior of your house clean is essential for maintaining a healthy living environment and creating a welcoming space for yourself and your guests. Hiring professional kitchener-waterloo house cleaning services can help you achieve this goal in an efficient and thorough manner.
These services are provided by experienced and skilled cleaners who use specialized equipment and techniques to remove dirt, dust, and grime from every corner of your home. Not only do they help to keep your home looking and smelling fresh, but they also help to improve the indoor air quality, which is essential for maintaining good health.
Professional kitchener-waterloo house cleaning services can also help to keep your home organized and decluttered, which can have a positive impact on your mental well-being. Furthermore, if you have a busy schedule, hiring professional kitchener-waterloo house cleaning services can save you valuable time and energy, allowing you to focus on other important tasks and activities.
Overall, investing in professional kitchener-waterloo house cleaning services is a smart decision for keeping your home clean, healthy, and welcoming.
Take a look at some houses we've cleaned!