Kitchener-Waterloo's Top Rated Cleaners
Cleaning your windows, house, and more!
Kitchener-Waterloo INterior & Exterior Cleaning Services
Do you have a house that's in desperate need of some cleaning? We can help!
We're a team of professional cleaners, and we specialize in all kinds of cleaning services: house cleaning, window cleaning, pressure washing. Our team will walk into your home and get to work on making sure it's as clean as can be. Our goal is to make sure that when you come home from work at the end of the day, you're not walking into a mess—you're walking into a space that feels like home.
Why would you hire us? Because our team is reliable, quick and knowledgeable about how to do their job efficiently and effectively. We know how to get things done quickly so you can spend more time relaxing at home than worrying about what kind of shape your living space is in.
Contact us today for a free estimate!
Power Washing Services & More To Clean Your Home
Cleaning your home from top to bottom, window washing to interior house cleaning.
A lot of services fall within pressure washing washing – from concrete cleaning to brick cleaning. Power washing services are reserved for the toughest of surfaces that need some true power to be cleaned. We specifically alter the amount of pressure used for each surface to ensure a high level of cleanliness with no damage. Too much pressure can cause damage and our process avoids this by starting low and slowly working our way up as necessary!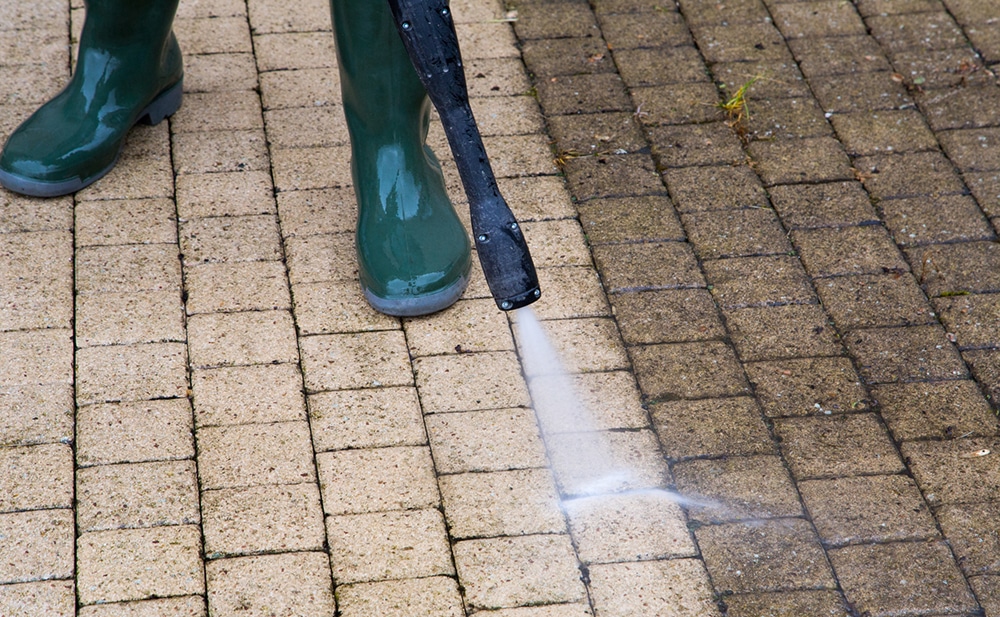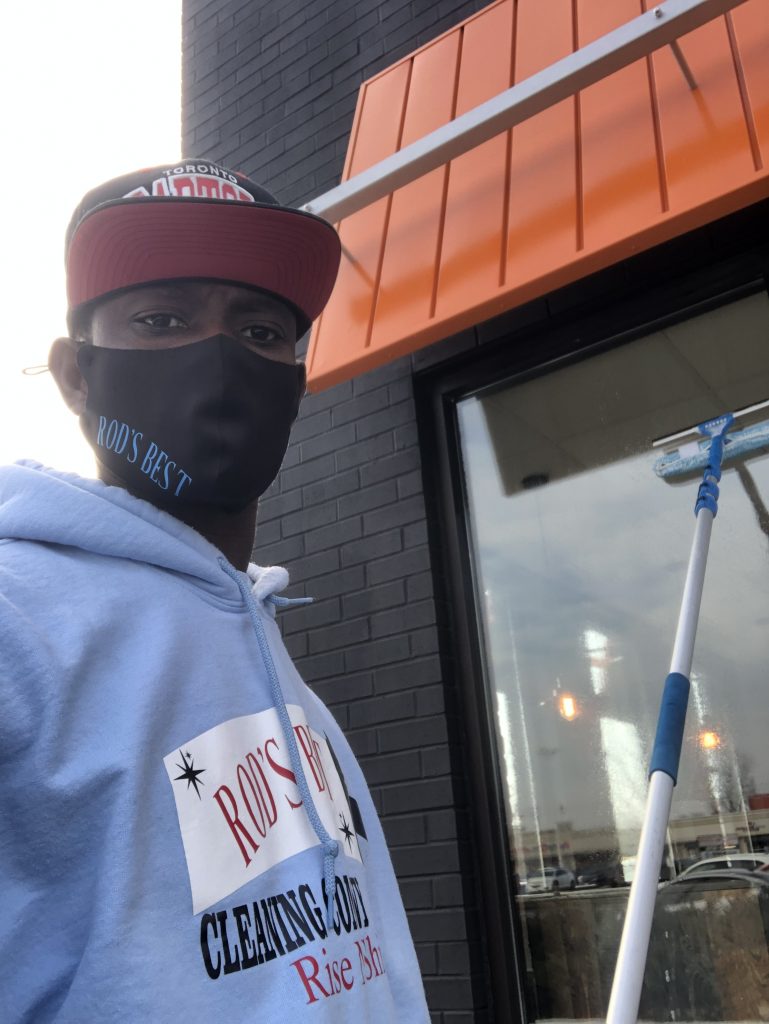 Spotty windows making the view less enjoyable? Let us come take care of that and show you why people choose our window washing service above all others. We guarantee crystal clear windows and reliable, quick service!
Gutter & eavestrough cleaning is one of the most important maintenance tasks necessary for your home, yet it is the one that is most often forgotten. Clogged gutters can lead to water overflowing during heavy periods of rain which leads to all kinds of damage. From mold problems to foundation damage – water leaking close to your house is not a problem you want to have! This can all be avoided by regularly getting you gutters cleaned and we're happy to do it for you.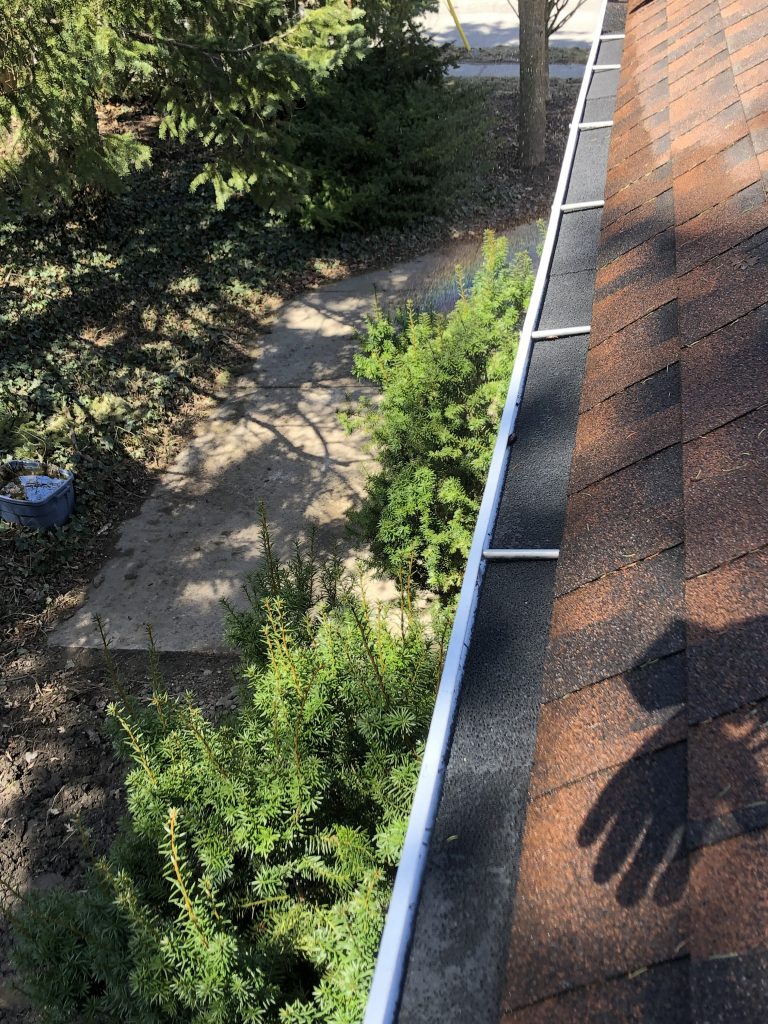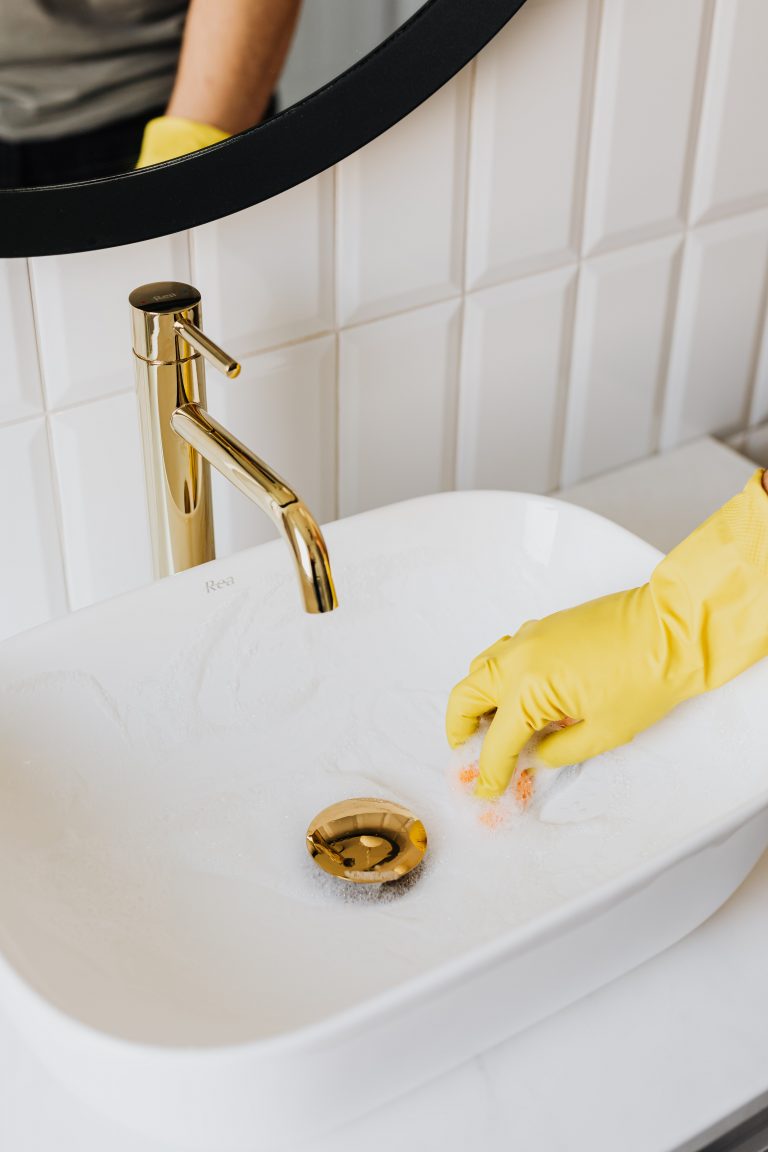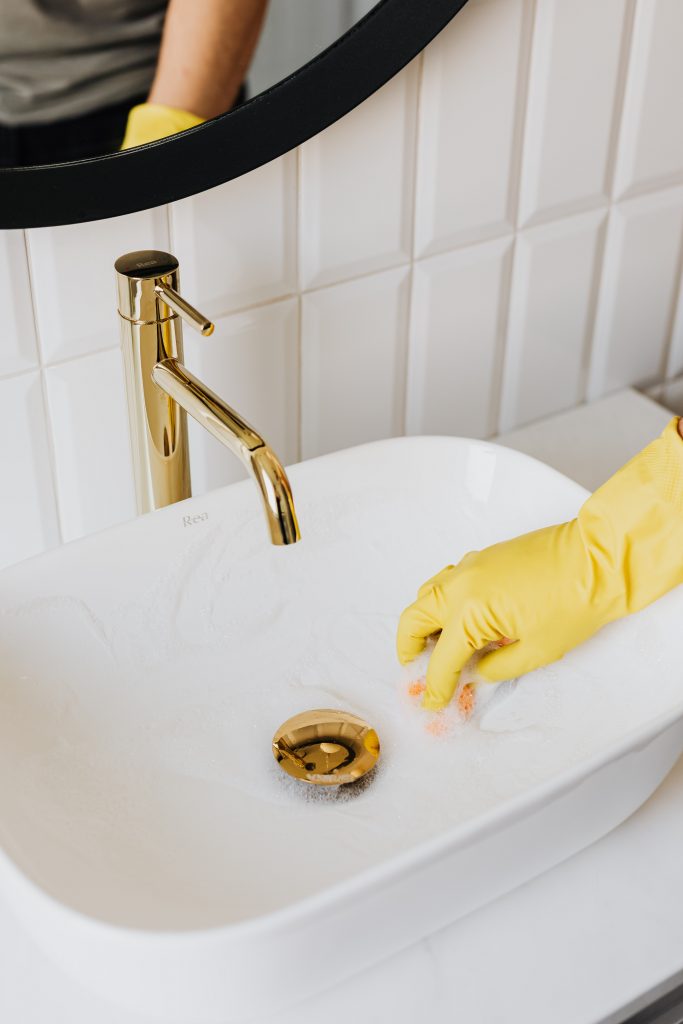 Whether you need your house cleaned before an important event, or you want to get rid of the mold growing in corners and on your windows, we can take care of it. We know how much time goes into keeping a home clean and organized–but sometimes life gets in the way. Let us make it easier for you by doing the heavy lifting and cleaning your home from top to bottom.
Rod did an amazing job cleaning out our gutters! He was super quick to respond, punctual, and very friendly and professional. Would definitely recommend!
The cleaning was done professionally and with care, and without damaging my gutters! SUPER impressed. They fit me in at the end of the season because my leaves were VERY late coming down this year. I will be calling them for my gutter care in the future without a doubt!!! THANK YOU SO MUCH!!
Rod's Best Cleaning cleaned our "new to us" house before we moved in and did a great job! I would highly recommend him and will use his services again in the future!